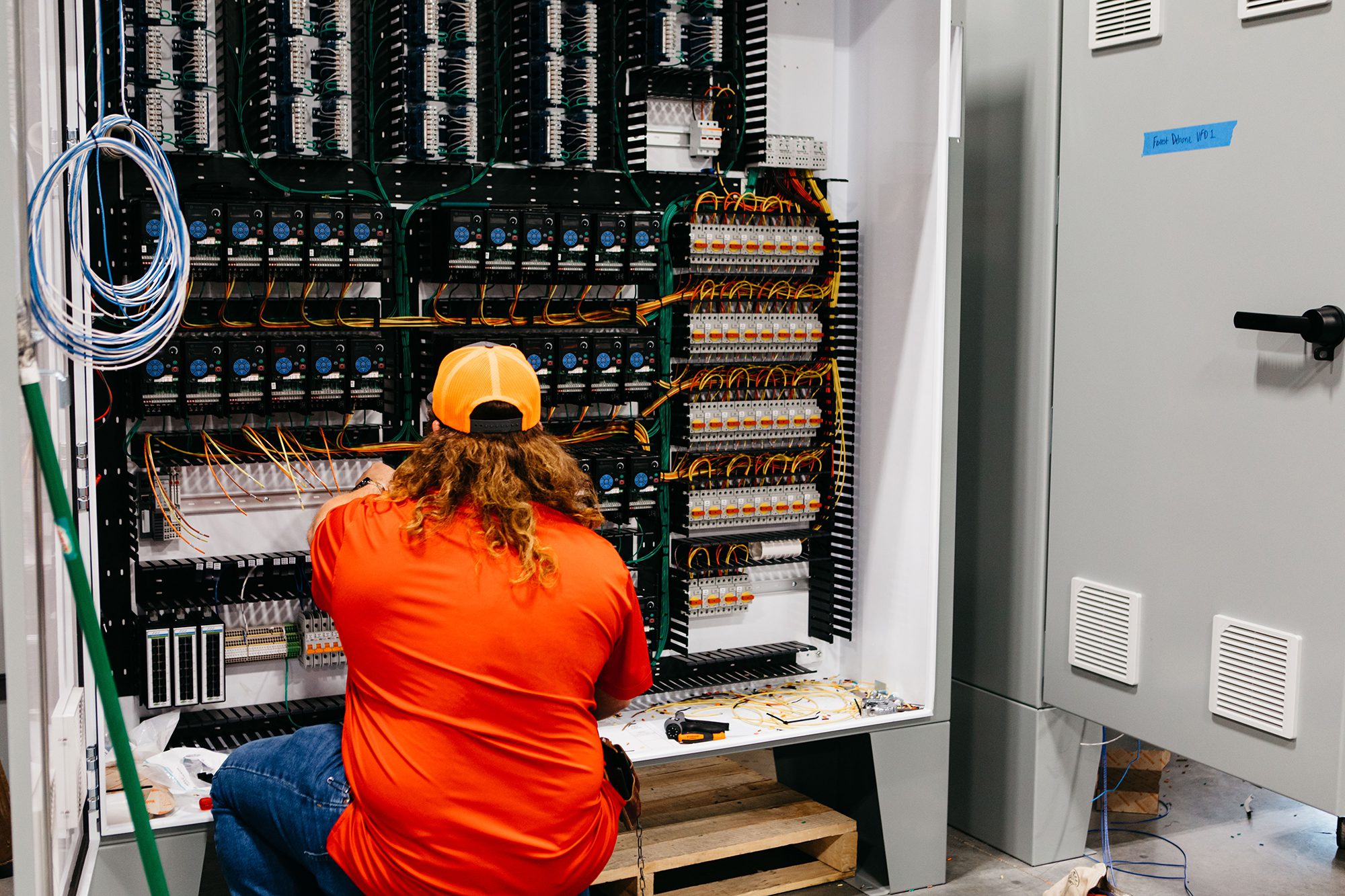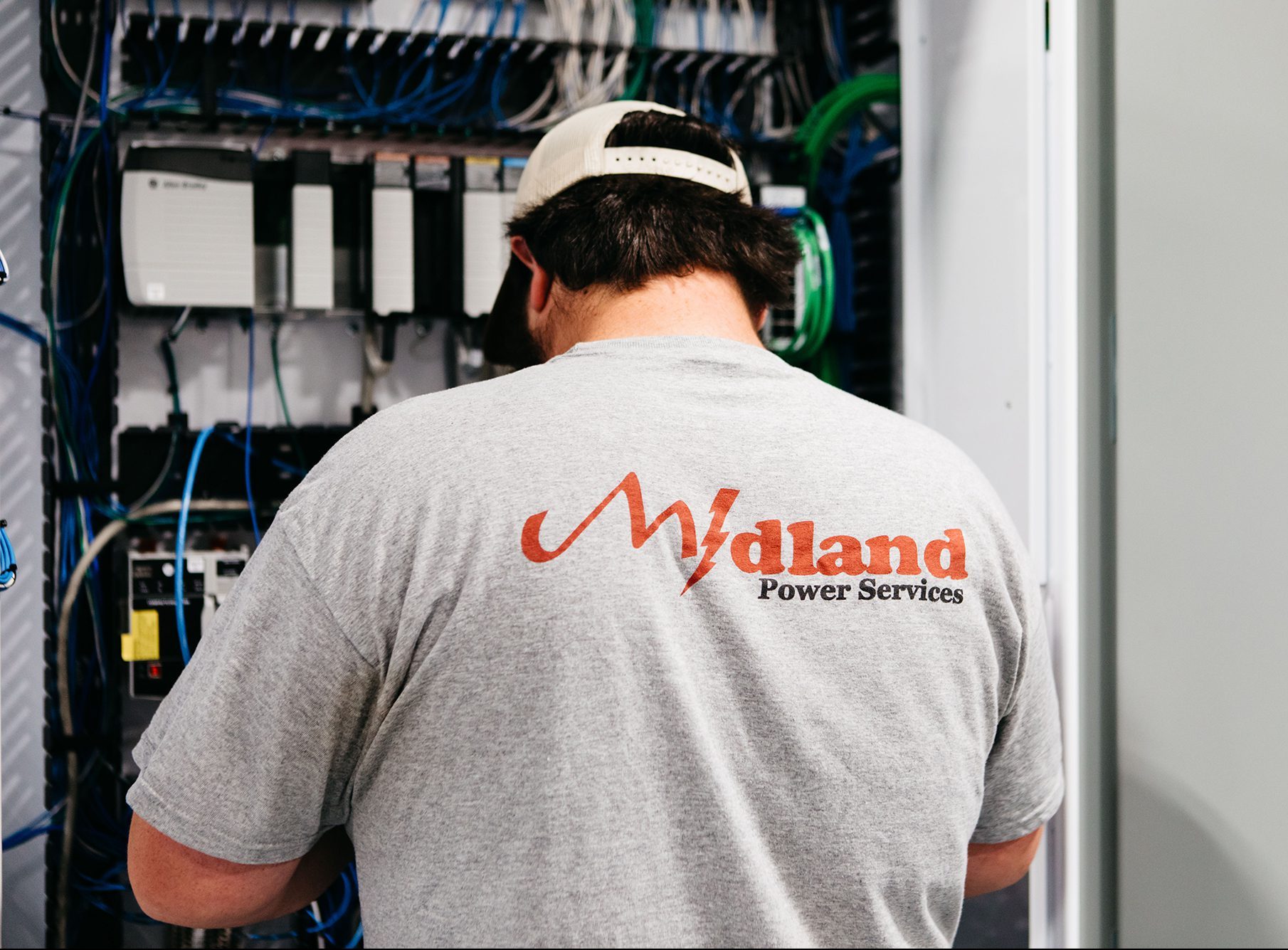 Midland Industrial Services was founded in January of 2010 by Joe Austin and David Stone, who both have a background in industrial project management and general construction. Joe and David decided to start their own company with one employee and $35,000 for one main reason: customer service.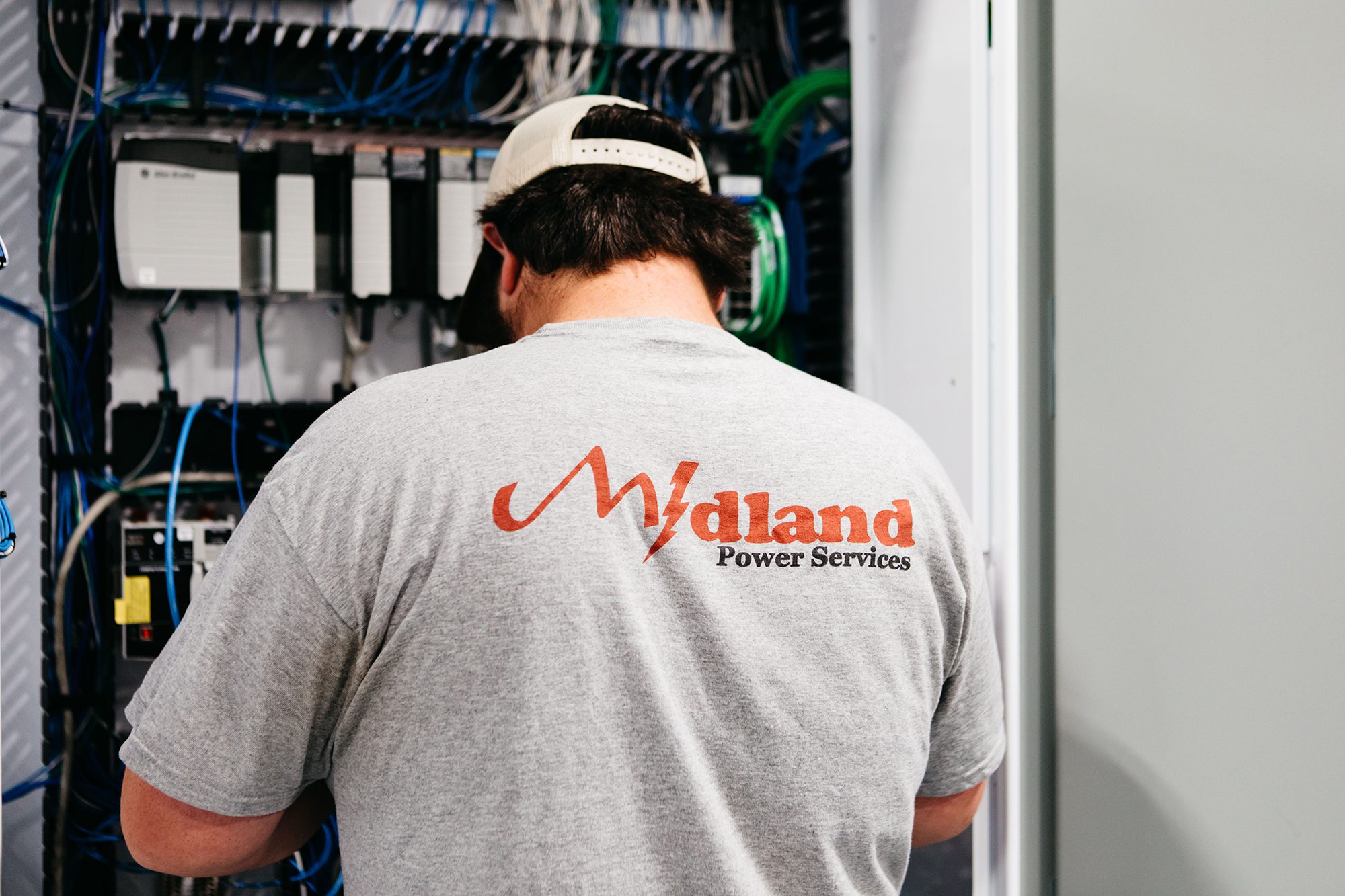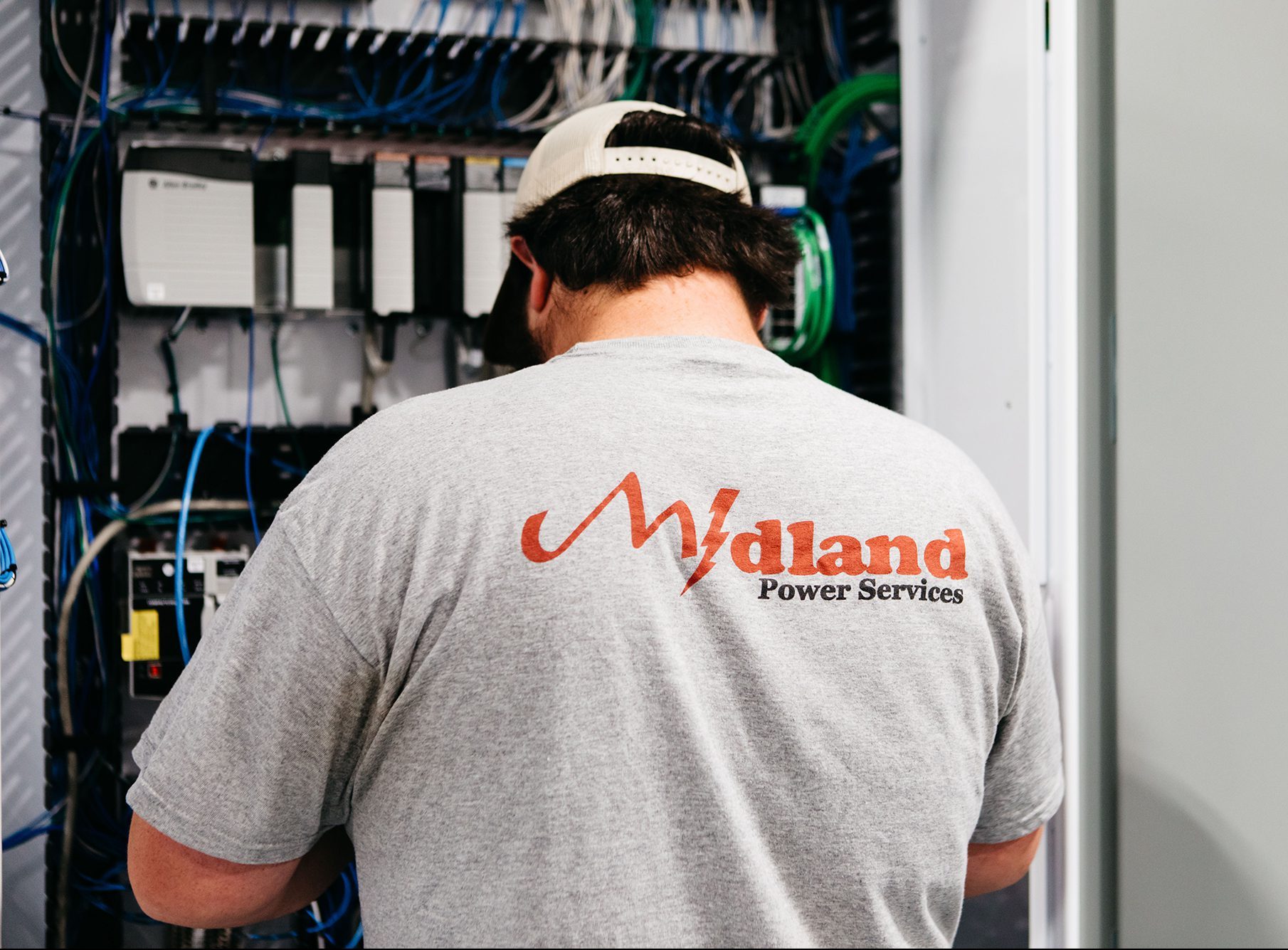 After three years of successful operations, Electrical as well as a millwright and fabrication division was added and became our primary focus. We have expanded to include a controls programming division and we manufacture panels, such as custom electrical control panels. Midland Industrial Services is also one of the few companies that currently offers 3D renderings.
Midland Industrial Services works all over the country with locations in Arkansas (Rogers and Elkins), Texas (Texarkana and Dallas), and Georgia (Hamilton). Our company was awarded Tyson National Contractor of the year in 2016 and is one of the only vertically integrated company for food processing plants in the country.
Midland Industrial Services
Corporate Office
110 N. Center Street, Elkins, AR 72727