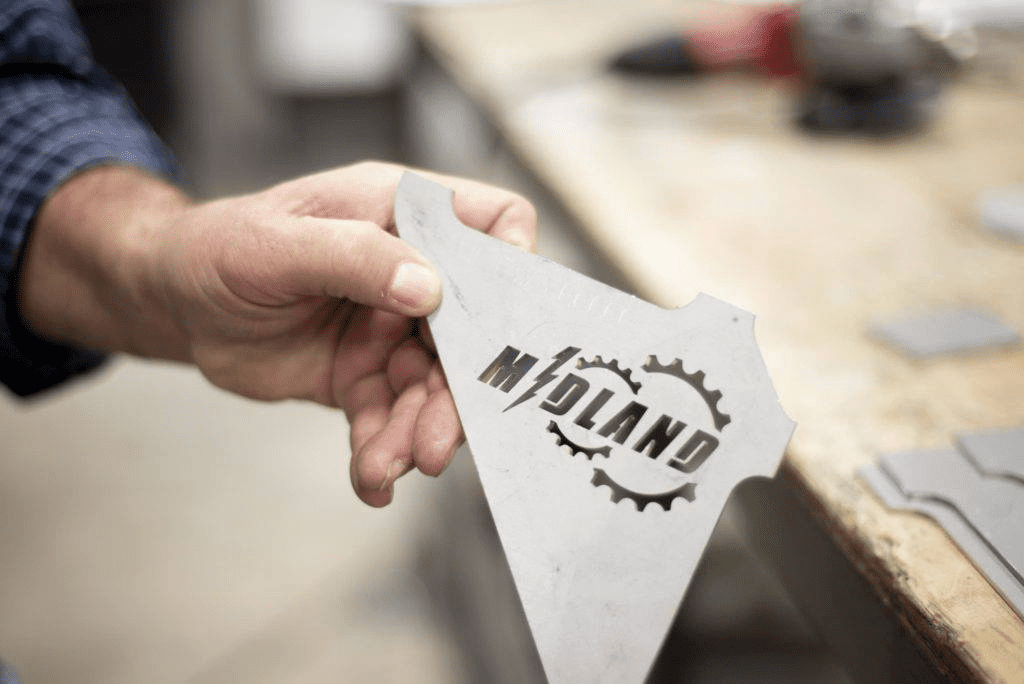 Finding engineering services that best fit your company's needs can be daunting. Some companies provide the services you need but don't produce the quality your company deserves. Others might provide part of the solution you're looking for, but having to use multiple companies for the same project can frustrating. Here at Midland Industrial, we are a multidimensional tool for your business, providing all the services you need. From custom designs, advanced laser technology, and 3-D renderings, our services go beyond your expectations.
Our first priority is creating valued partnerships with our clients to help fulfill their needs and create efficient results. As the Midland Industrial brand has expanded, we've perfected our craft in custom design. After receiving award-winning recognition from a Fortune 500 company in 2016, we further developed our services to bring your company's vision to life. We're able to do this in various ways by staying on top of technology, having a team that specializes in all services necessary for our clients, and making sure, through our high-quality customer service, that each relationship we have created is a long-lasting partnership.
In today's engineering market, what differentiates Midland Industrial is the detailed focus on the products and services we provide. For example, the use of ammonia in our cold storage tanks allows our refrigeration to beat the industry average by 20%. Our custom designs for conveyor-focused projects give midland an edge in streamlined innovation and quick design. Our efficiency of development is due to all of our services being under one roof. We are inspecting and innovating at every stage of your project, and we hold our company to the highest standards.
The advancement in technology has been the driving force in our product and service innovation, but it is truly the people of our team that separates us from all others. We are a service-first company and want to make sure that the value we provide our clients is long-term.